WR.UP® eco-friendly shuttle-woven fabric shorts with fringed bottom and abrasions
List price:
€89.90
Promo:
€71.92
Sale 20%
Description
WR.UP® push shorts designed to enhance your figure without compromising the pleasure of freedom of movement. They have a regular waist with belt loops and two-button fastening, real front and back pockets with abrasions, fringed bottom and skinny fit for a pleasant adherence to the figure. Combined with the classic design with five pockets and metal rivets is the pleasant shaping effect achieved with WR.UP® innovative technology, patented by Freddy, that shows off the contour and offers a shaping and push up effect thanks to a specific system of inserts and seams.
The model is in garment-dyed, eco-friendly stretch shuttle-woven fabric produced using organic cotton, various eco-yarns and TENCEL™ Lyocell, a fibre obtained from the eucalyptus plant.
With Freddy, style and sustainability combine to show off your figure in maximum comfort.
Eco-friendly
In a world that keeps changing and that requires the support of all of us, we have decided to launch a renovation plan with a view to safeguarding Nature. (RE)MOVE – Freddy's Sustainability Commitment – is a program aimed at making our manufacturing process increasingly sustainable. WR.UP® is the first collection created in pursuit of this great ambition: Removing waste to realign ourselves with our natural side.
This is the first collection entirely made of eco-friendly fabrics. The characteristics of this product's fabric are: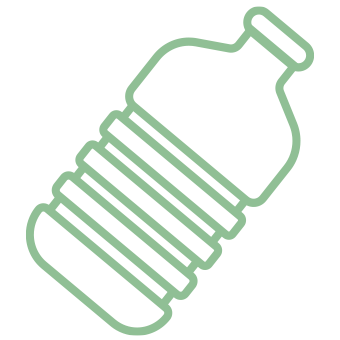 Polyester made from post consumer plastic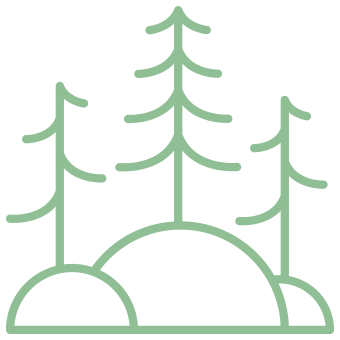 Certified Lyocell

Certified Viscose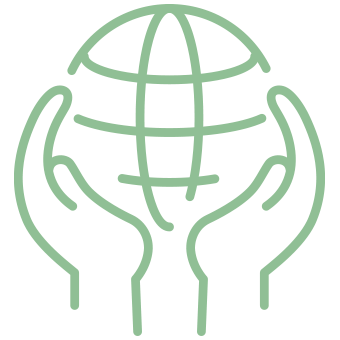 Ecofriendly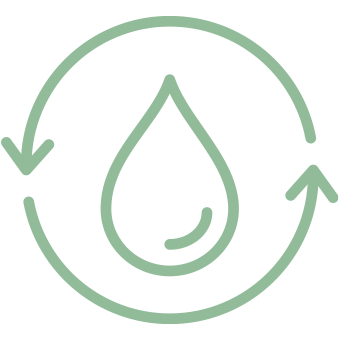 Shaping inserts with water-based adhesives, without chemical solvents.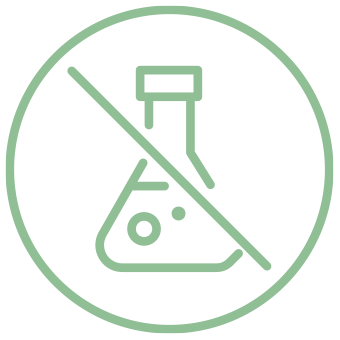 Use of low impact dyes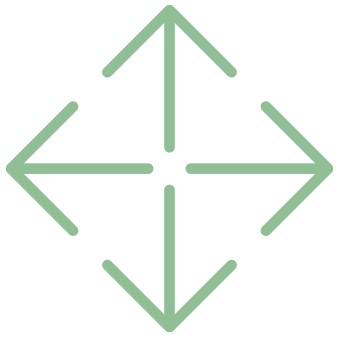 4 way stretch fabric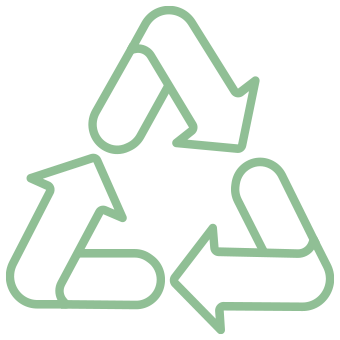 Accessories made of partially recycled material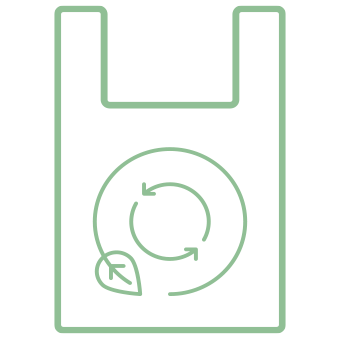 Bags made of biodegradable and compostable plastics
Details
Washing instructions
Hand wash
Do not bleach
Do not tumble dry
Do not iron
Do not dry clean
Sport
Wr.Up® Shuttle-Woven Fabric
Composition
37%Polyester 37%Cotton 12%Viscose 10%Lyocell 4%Elastane
Additional information
WR.UP® enhances your figure by hugging and shaping your curves
Their smoothing, lifting, and shaping effect is the result of the Italian research that created the WR.UP® Patented Technology. Thanks to the use of high-quality stretch fabrics and special shaping inserts, this innovative design naturally defines and enhances every woman's curves.

SMOOTHING EFFECT
WR.UP® gives you a smoothing effect and shapes your waist, hips and thighs thanks to the high quality fabric combined with strategically placed panels. Harmony is everything.

LIFTING EFFECT
WR.UP® is the unique jersey 100% bi-elastic: it defines, lifts up your bottom and wraps you like a second skin. Perfection takes shape.

SHAPING EFFECT
WR.UP® shapes and sculpts your hips, while keeping your pants up and in place thanks to a special inner shaping band. Your body is art.

Give yourself the pleasure of always looking your best with the garments of the WR.UP® line!
Learn more about WR.UP® technology