WR.UP® faded denim push-up jeans with rips and high waist with zip
Description
Push-up jeans from the WR.UP® range in eco-friendly stretch denim treated with an intense wash for a very faded effect. They have a high waist with central zip, real front and back pockets with rivets, regular length and superskinny fit to fully hug the body's contours. Garment with a vintage authentic look designed to enhance your femininity thanks to the flexibility of the fabric and shaping effect of the WR.UP® technology patented by Freddy that lifts one's contours and models one's figure using a unique system of inserts and stitching.
Eco-friendly
In a world that keeps changing and that requires the support of all of us, we have decided to launch a renovation plan with a view to safeguarding Nature. (RE)MOVE – Freddy's Sustainability Commitment – is a program aimed at making our manufacturing process increasingly sustainable. WR.UP® is the first collection created in pursuit of this great ambition: Removing waste to realign ourselves with our natural side.
This is the first collection entirely made of eco-friendly fabrics. The characteristics of this product's fabric are: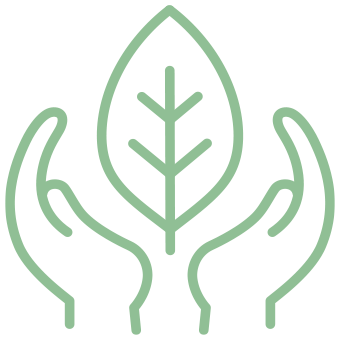 100% Organic Cotton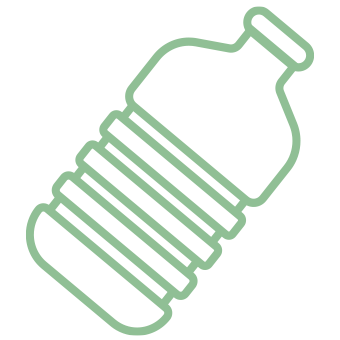 Polyester made from post consumer plastic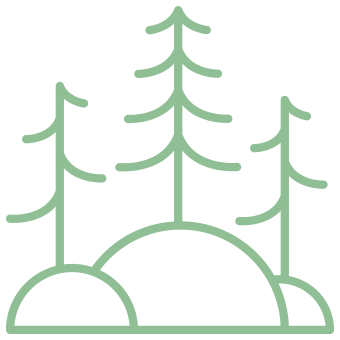 Certified Lyocell

Certified Viscose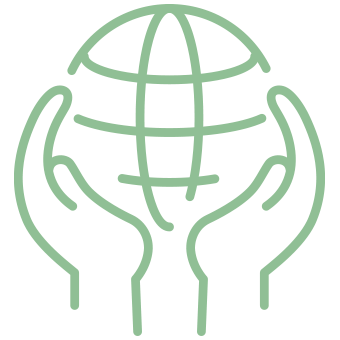 Ecofriendly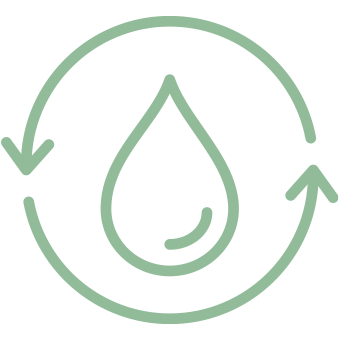 Shaping inserts with water-based adhesives, without chemical solvents.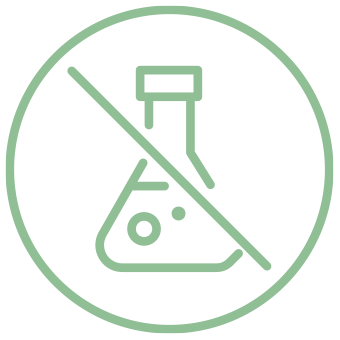 Use of low impact dyes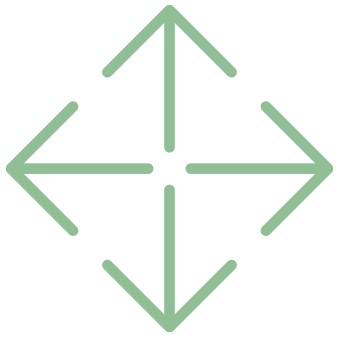 4 way stretch fabric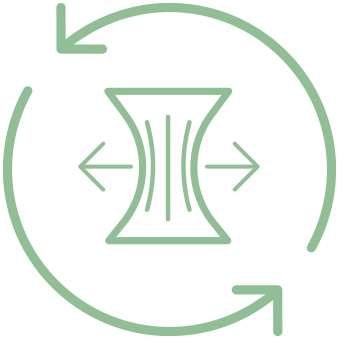 100% Recycled Elastane & Polyester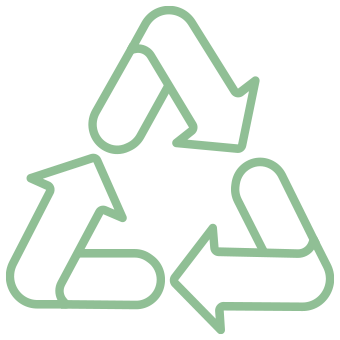 Accessories made of partially recycled material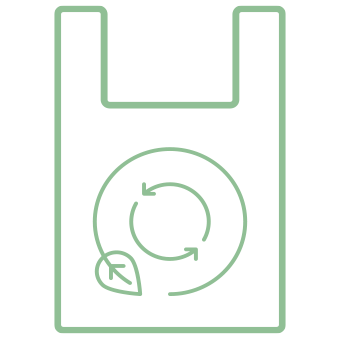 Bags made of biodegradable and compostable plastics
Details
Washing instructions
Hand wash
Do not bleach
Do not tumble dry
Do not iron
Do not dry clean
Sport
Wr.Up® Jeans, Wr.Up® High Waist, Wr.Up® Shuttle-Woven Fabric
Composition
40%Cotton 36%Polyester 11%Viscose 10%Lyocell 3%Elastane
Additional information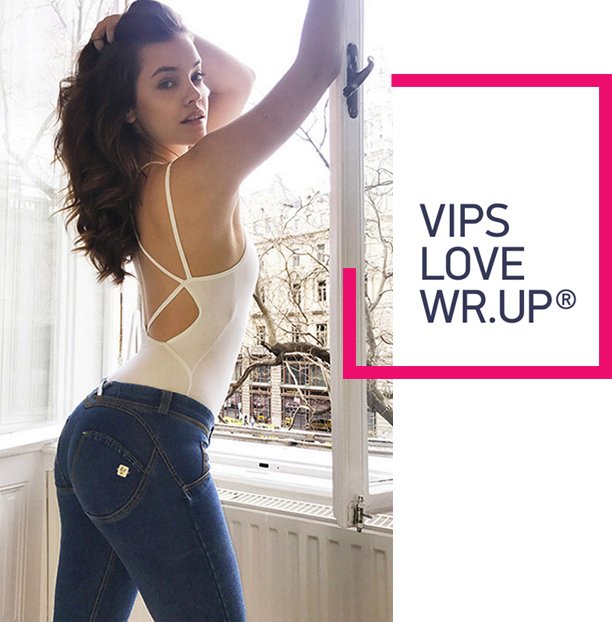 WR.UP® have become one the most sought-after pants among international celebrities!
The WR.UP® technology is designed to help every woman enhance her curves and feel more feminine and attractive. Countless styles: from lighter or darker jeggings to wide-fit bootcut pants, from skinny pants in spandex or jersey cotton blends to workout clothes.

WR.UP®'s proved to be such a winning choice that it captivated even women in show biz who have become WR.UP testimonials. A casual-chic style for Laura Chiatti, who chooses the color beige. Marica Pellegrinelli with her statuesque body dares with a fluo yellow. Eleonora Abbagnato and Violante Placido, two other beautiful women, choose darker, casual and classy tones for their walks.

Exceptional testimonial of the 100% Made in Italy collection is Italian Olympic champion Alessia Maurelli, captain of the National Rhythmic Gymnastics Team of the Italian Gymnastics Federation, of which Freddy is Sponsor and Official Provider.

And that is not all. The revolutionary technology patented by Freddy crossed the national borders and charmed even supermodel Barbara Palvin, one of Victoria Secret's angels. In just a short time, the garments of the WR.UP® line have become famous even among international celebrities. Britney Spears, Hilary Duff, Abbey Clancy, Lea Michele, Hayden Panettiere, Eva Longoria, and many other VIPs have been spotted around town wearing our WR.UP®, that once again prove to be the winning choice for every woman who wants to look her best: because WR.UP® FITS BETTER!
WR.UP® enhances your figure by hugging and shaping your curves
Their smoothing, lifting, and shaping effect is the result of the Italian research that created the WR.UP® Patented Technology. Thanks to the use of high-quality stretch fabrics and special shaping inserts, this innovative design naturally defines and enhances every woman's curves.

SMOOTHING EFFECT
WR.UP® gives you a smoothing effect and shapes your waist, hips and thighs thanks to the high quality fabric combined with strategically placed panels. Harmony is everything.

LIFTING EFFECT
WR.UP® is the unique jersey 100% bi-elastic: it defines, lifts up your bottom and wraps you like a second skin. Perfection takes shape.

SHAPING EFFECT
WR.UP® shapes and sculpts your hips, while keeping your pants up and in place thanks to a special inner shaping band. Your body is art.

Give yourself the pleasure of always looking your best with the garments of the WR.UP® line!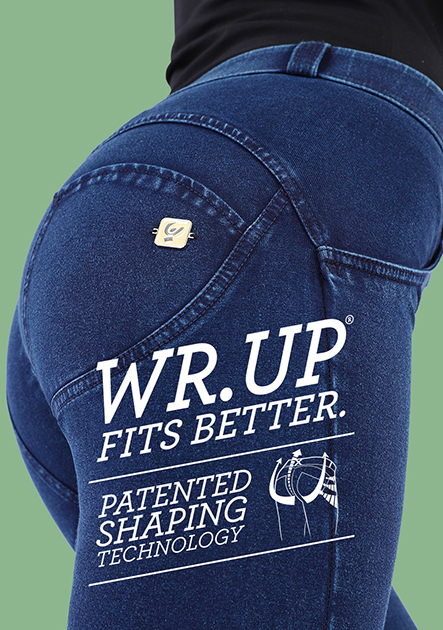 Selected materials for a unique result
The material used is designed to obtain maximum control and superior stretch.
The specific anatomical shape and the various bends of the insert which covers the buttocks, create a shaping and form-fitting effect, as well as a push-up effect.
The shape of the crotch, together with the materials and the type of seams used, make the pants fit perfectly on the intergluteal cleft and exercise a push-up action.
Customized band inserted inside the belt for improved fit around the waistline and added shaping effect.
Extra-light membrane with form-fitting and holding effect, inserted in the hip/thigh area of the pants.