WR.UP® coated faux leather trousers with panel stitching
Description
Shaping trousers from the WR.UP® line decorated on the front by panels that create a motif. They're made of stretch coated faux leather, an eco-friendly fabric with a particularly shiny finish, obtained from recycled materials.
This style has a very high seamless waistband fastened by a hidden side zip, a regular-length leg, and a superskinny fit to snugly hug the body.
Comfortable fit thanks to the flexibility of the fabric, these trousers offer a pleasant shaping effect created by the WR.UP® innovative technology, patented by Freddy, that shows off the contour and creates a shaping and lifting effect thanks to a specific system of inserts and seams.
Eco-friendly
In a world that keeps changing and that requires the support of all of us, we have decided to launch a renovation plan with a view to safeguarding Nature. (RE)MOVE – Freddy's Sustainability Commitment – is a program aimed at making our manufacturing process increasingly sustainable. WR.UP® is the first collection created in pursuit of this great ambition: Removing waste to realign ourselves with our natural side.
This is the first collection entirely made of eco-friendly fabrics. The characteristics of this product's fabric are:

100% Vegan Leather product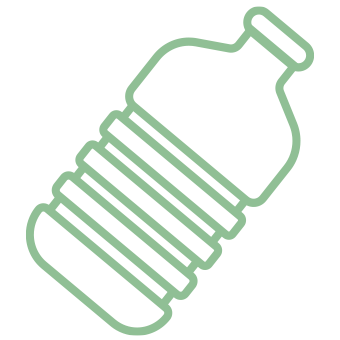 Polyester made from post consumer plastic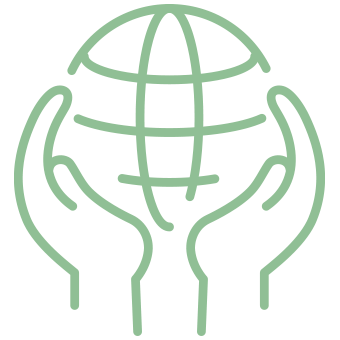 Ecofriendly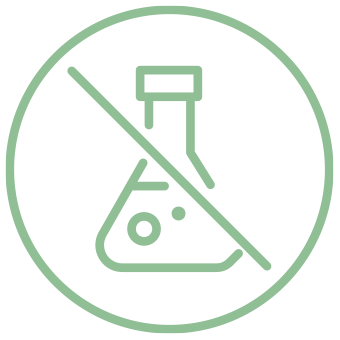 Harmful dyes free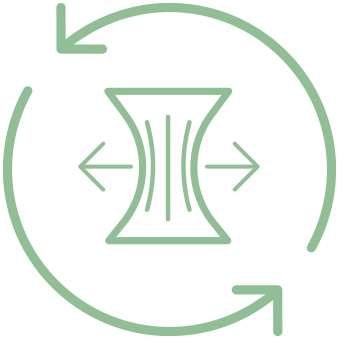 100% Recycled Elastane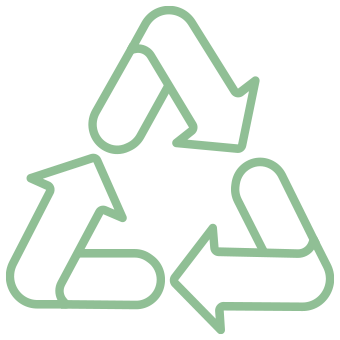 Accessories made of partially recycled material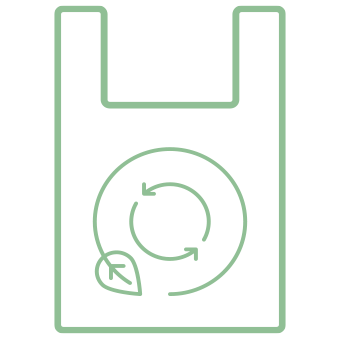 Bags made of biodegradable and compostable plastics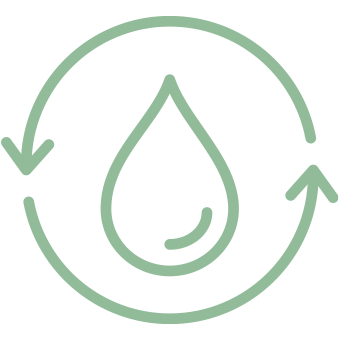 Shaping inserts with water-based adhesives, without chemical solvents.
Details
Washing instructions
Hand wash
Do not bleach
Do not tumble dry
Do not iron
Do not dry clean
Sport
Wr.Up® Faux Leather, Wr.Up® High Waist
Composition
72%Polyester 13%Elastane 15%Polyurethane
Additional information
WR.UP® enhances your figure by hugging and shaping your curves
Their smoothing, lifting, and shaping effect is the result of the Italian research that created the WR.UP® Patented Technology. Thanks to the use of high-quality stretch fabrics and special shaping inserts, this innovative design naturally defines and enhances every woman's curves.

SMOOTHING EFFECT
WR.UP® gives you a smoothing effect and shapes your waist, hips and thighs thanks to the high quality fabric combined with strategically placed panels. Harmony is everything.

LIFTING EFFECT
WR.UP® is the unique jersey 100% bi-elastic: it defines, lifts up your bottom and wraps you like a second skin. Perfection takes shape.

SHAPING EFFECT
WR.UP® shapes and sculpts your hips, while keeping your pants up and in place thanks to a special inner shaping band. Your body is art.

Give yourself the pleasure of always looking your best with the garments of the WR.UP® line!
Learn more about WR.UP® technology