Each one of your movement can turn into art and you can express your sporty soul in your daily life without compromising on femininity. The fleece outfits of the new WR.UP®-IN Limited Edition, thanks to the WR.UP® Technology, enhance your curves with maximum comfort.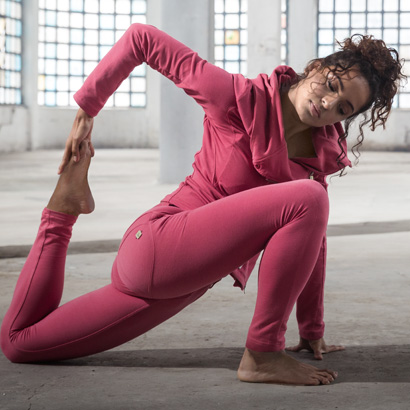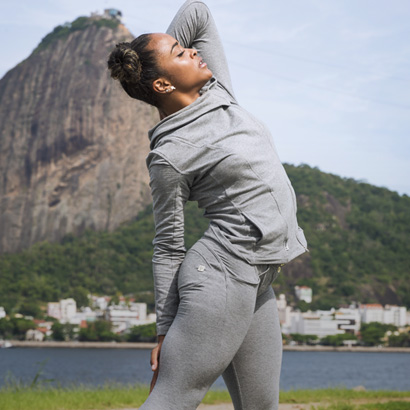 WR.UP®-IN STRETCH FLEECE

con top stile chiodo e pantalone skinny
La felpa ha una linea sfiancata con manica dritta e zip e colletto in stile chiodo con doppio cursore: un dettaglio che valorizza estetica e design. Il pantalone WR.UP® Skinny in tessuto di cotone elasticizzato aderisce perfettamente alla forme del corpo, per effetto modellante naturale.