Show the world how proud you are to be the woman you are. Whatever kind of woman that may be.
WR.UP® is Freddy's largest, most eclectic collection of trousers, designed to enhance all feminine silhouettes, no matter their shape or size.
MANIFESTO
PROUD TO BE THE
WOMEN WE ARE
We're sex columnists that have fun as we break taboos.
We're models who refuse to fit the mould, becoming champion boxers.
We're artists who run collectives, magazines and blogs for women.
We're university students who dream of becoming the next female astronaut.
We're athletes who reserve the right to have as much fun as we want.
We're girls like you, who have decided to be proud of who we are.
We're proud to challenge prejudices about our physical appearance, habits and abilities.
We're proud to dress however we want. And to dance like the devil at the disco. And to post selfies on Instagram without censorship.
We're proud to take our lives into our own hands and be with the man or woman we love. Or just to truly be ourselves.
We're proud to be women who live freely. Whatever kind of woman that may be.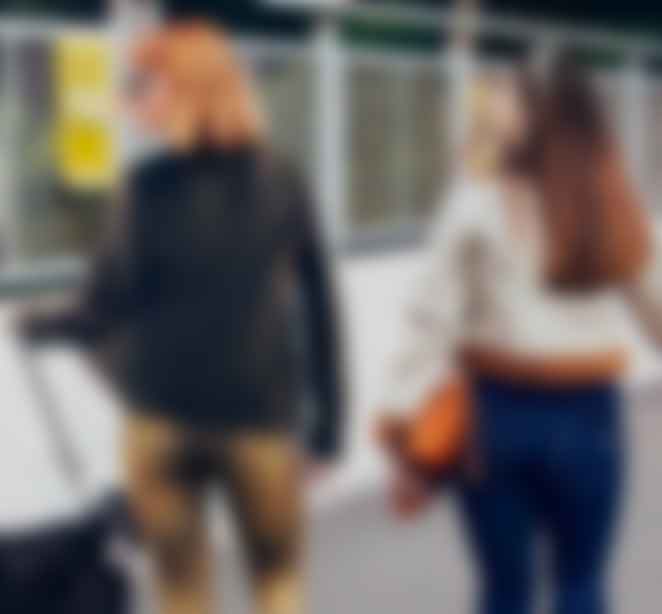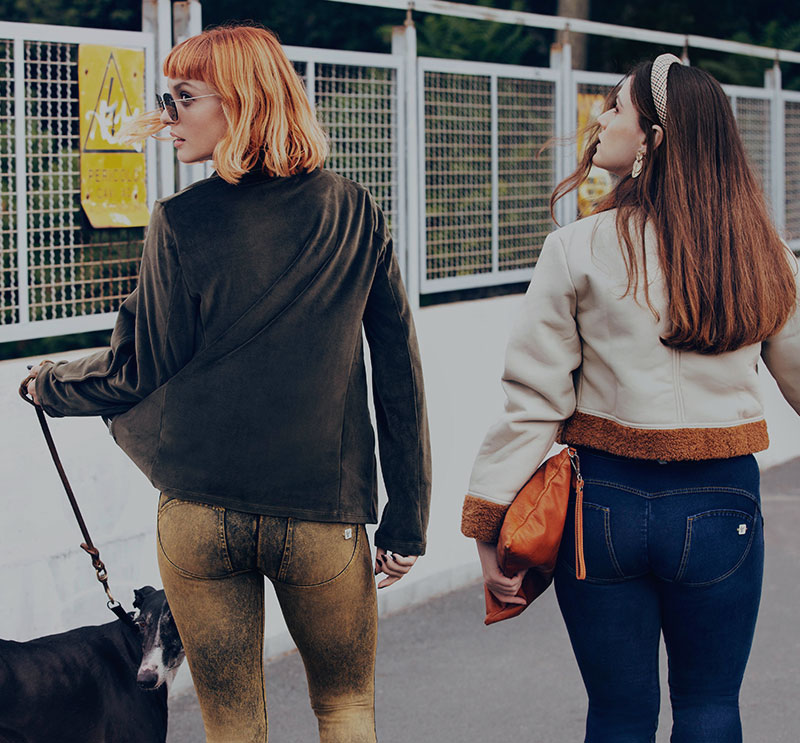 WR.UP®
ENHANCE YOUR FEMININITY, NO MATTER YOUR SIZE OR SHAPE
WR.UP® is Freddy's largest, most eclectic collection of trousers. Because we believe in smashing stereotypes, and that femininity is what makes every woman unique. So, whatever kind of woman you are - punk, posh, sexy or sporty - you'll always find a pair of WR.UP® trousers to highlight your feminine side.
Choose your WR.UP®
WR.UP® gives you a smoothing effect and shapes your waist, hips and thighs thanks to the high quality fabric combined with strategically placed panels. Harmony is everything.

WR.UP® is the unique jersey denim 100% bi-elastic: it defines, lifts up your bottom and wraps you like a second skin. Perfection takes shape.

WR.UP® shapes and sculpts your hips, while keeping your pants up and in place thanks to a special silicone band. Your body is art.